Our Story
Fine Antique Jewellery is an exclusive online shop based on the charming island of Guernsey, and is run by Karen and her daughter Claire. Specialising in antique and vintage jewellery, Fine Antique Jewellery was created from a shared lifelong passion for historic, unique pieces and the fascinating stories that they hold.
Jewellery is more than just an accessory; it can create and strengthen bonds, hold sentimental value, connect us to our pasts, and reflect our personalities. Every piece of jewellery has a unique story, some of which are long and shrouded in mystery, others are just beginning their tale. Our goal is to find new keepers for these treasures so that they can be cherished for generations to come.

Meet The Team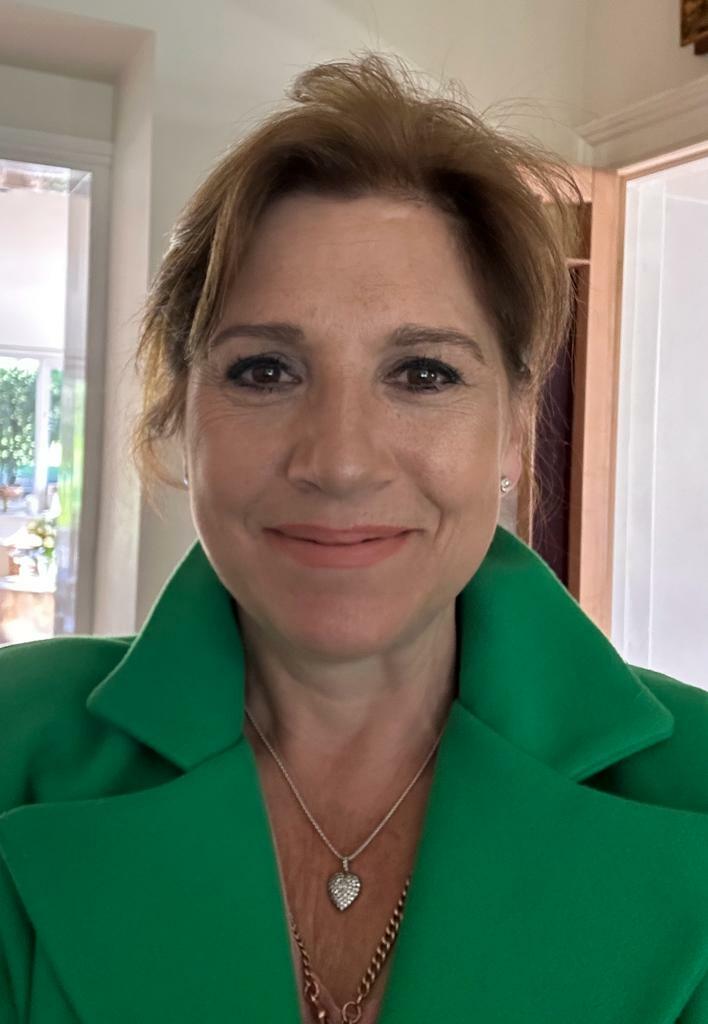 Karen
Karen's love for jewellery began during her time at a local high-end jewellers in the 1980s, where she assisted affluent clients in finding unique pieces. Since then, she has intermittently worked in the industry, continuously expanding her knowledge and collecting one-of-a-kind items of her own. After testing the market by selling some of her personal collection, she discovered a high demand for vintage and antique pieces, leading her to establish Fine Antique Jewellery. Karen's favourite eras are Georgian and Art Deco, and her favourite gemstone is emerald.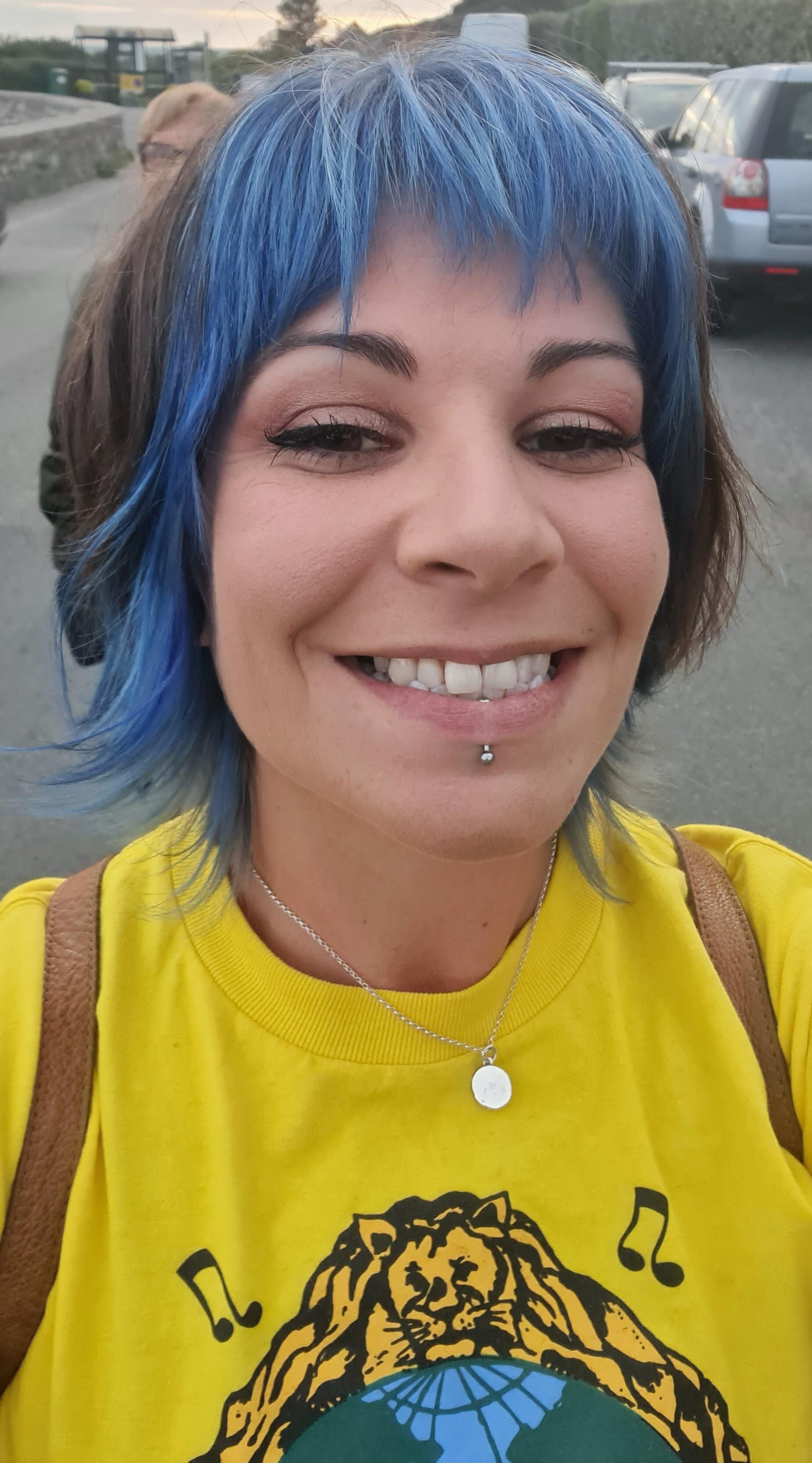 Claire
Karen's daughter Claire made a significant career change when she joined her mother's jewellery business. After leaving her position in the Finance sector in search of something more exciting and fresh, Claire discovered her passion for vintage and antique jewellery. With her expertise in business studies and social media, she has played a pivotal role in expanding the business to where it stands today.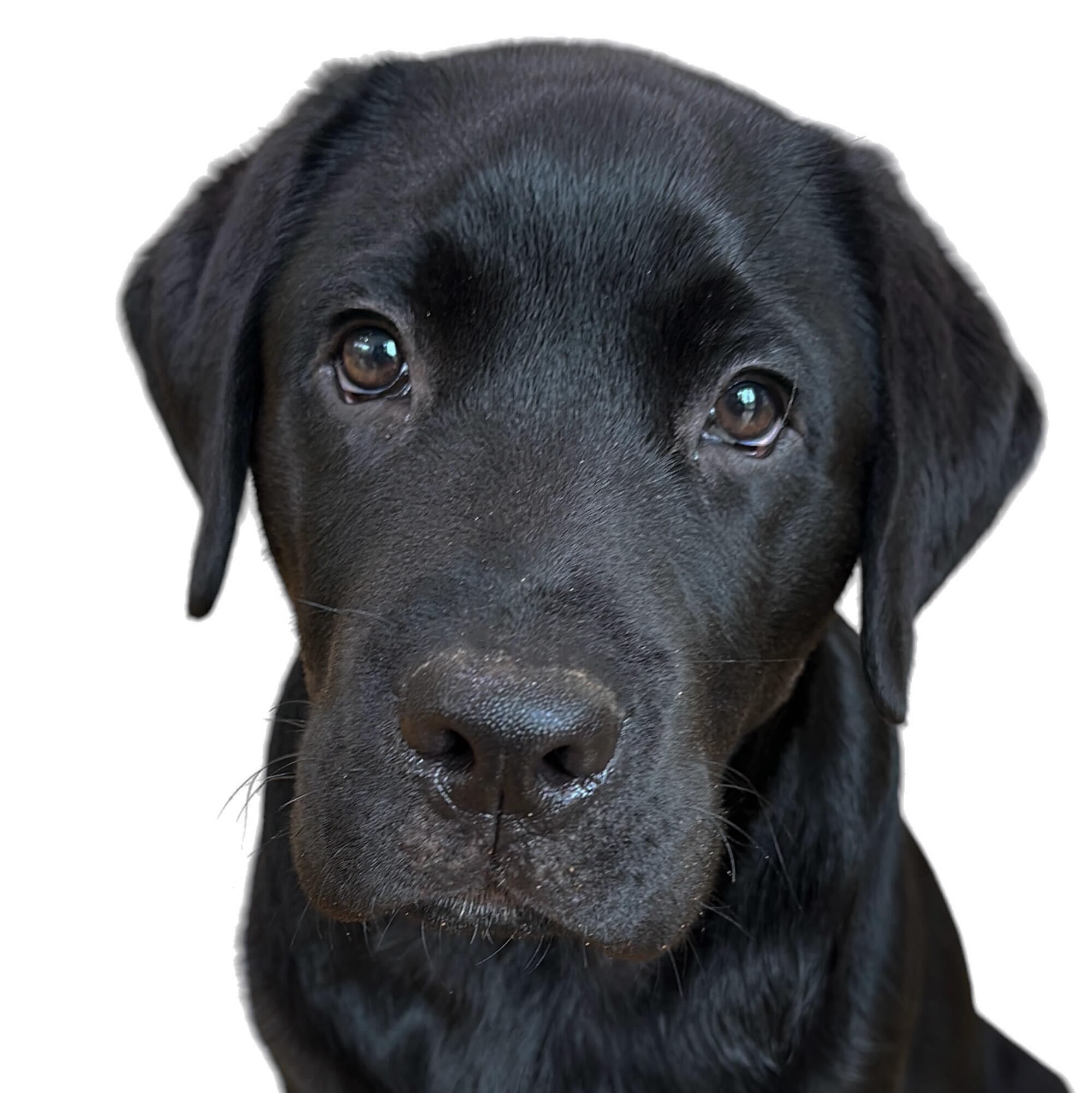 Bruce
Our cheeky, furry friend has a way of drawing us out of the office and onto the walking trails. During these much-needed breaks, we find ourselves feeling inspired and often brainstorming new ideas. These are our mobile meetings, our walk and talk discussions.